If you love to travel and try to resist getting stuck in the rabbit hole that is the internet, maybe it is time for a subscription to a travel magazine full of beautiful photos to fuel your wanderlust. But which one should you choose? It really depends on your travel style, so we have tried to narrow down the choices for you below.
Best Travel Magazine For Authenticity – Condé Nast Traveler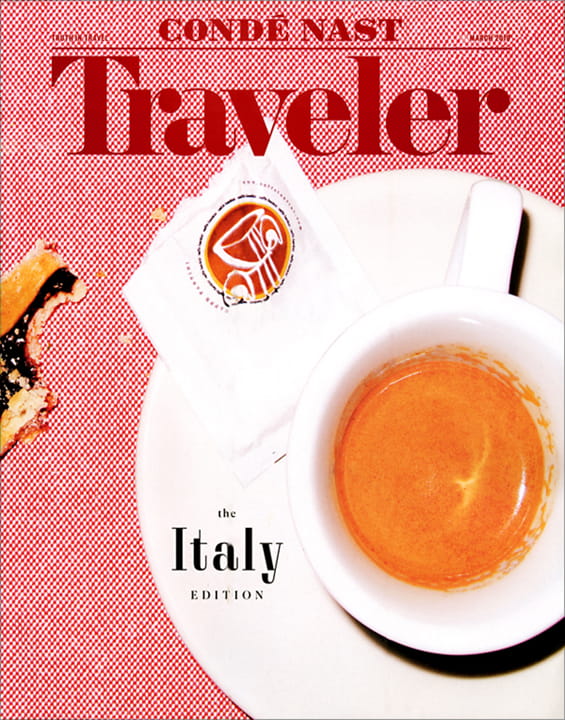 Condé Nast Traveler is actually written by those traveling with their own money. Nothing is prearranged or sponsored so all experiences are written as anybody would experience. This is why it is the best travel magazine for understanding how travel really works.
The target market for this magazine is those who travel often as part of their lifestyle. Thus, it lends itself to a more affluent crowd, but we can all dream, can't we? That is what wanderlust is all about after all.
One of the most popular issues each year is its Readers Choice Rewards.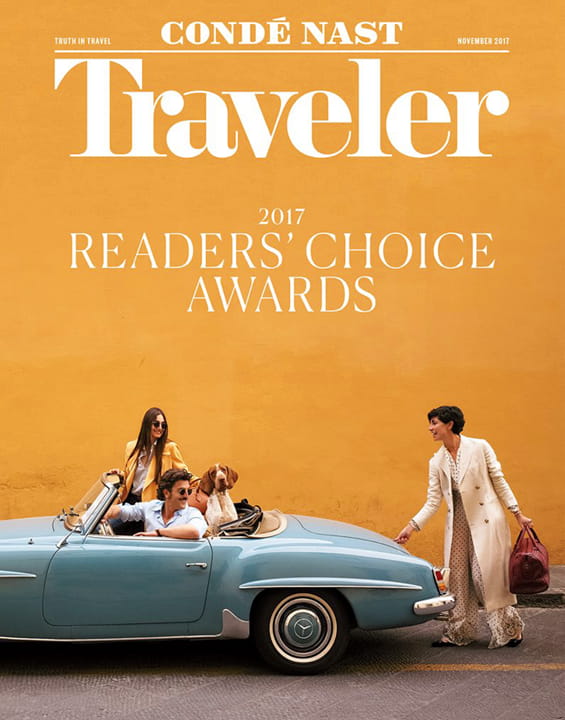 These rewards are coveted worldwide because the travel industry knows that Condé Nast Traveler is the authentic choice for those with the most severe case of wanderlust. Once you see the readers' choices each year, your bucket list is refreshed and the planning begins.
Best Travel Magazine For Culture Lovers – Afar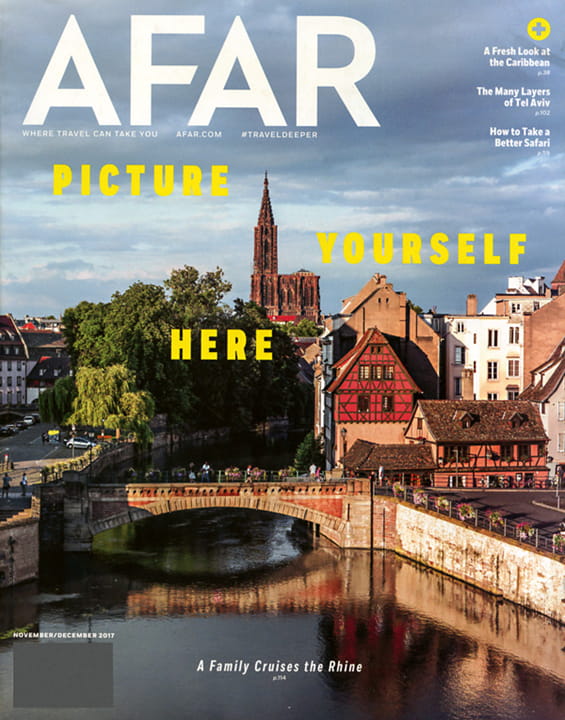 Instead of being destination-focused, Afar is people-focused. Afar wants its readers to connect with people during travel so that travelers can truly experience other cultures and foster an understanding of different perspectives. One of the biggest issues in our world currently is the us vs them mentality. When we understand other cultures, we are able to see each other as humans.
Afar is the newest publication on our list of best travel magazine and is content focused. It is less about the hotel and more about the destination and its people. Afar tells a story.
In this magazine, you will also find unique and hidden adventures – after all, getting off the beaten path is the key to authentic experiences.
Best Travel Magazine For A Budget – Vacations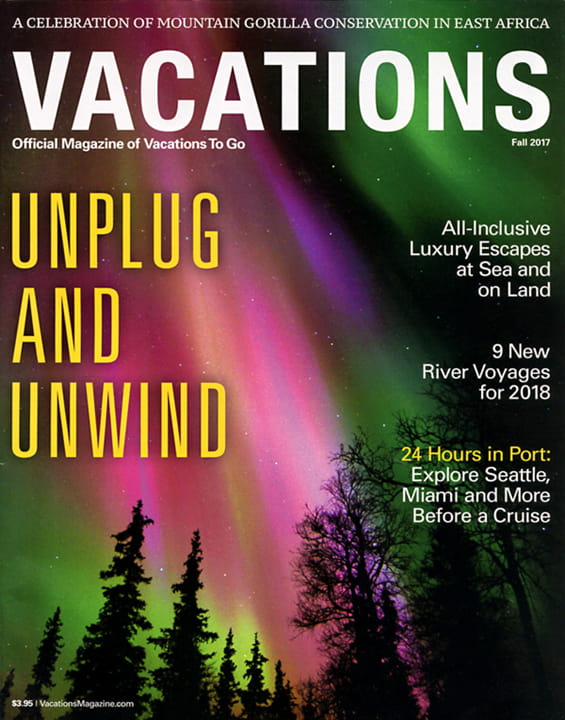 Vacations is aimed at the average American. It gives them the confidence and understanding that they can travel without breaking the bank. Vacations gives information on top travel deals, destinations, and travel tips. It is less about exotic journeys and luxury hotels, but is a well rounded read in helping plan your next vacation. While Vacations focuses on travel within the United States, there is also information about travel around the world for those who want to dream a little bigger.
Best Travel Magazine – Immersive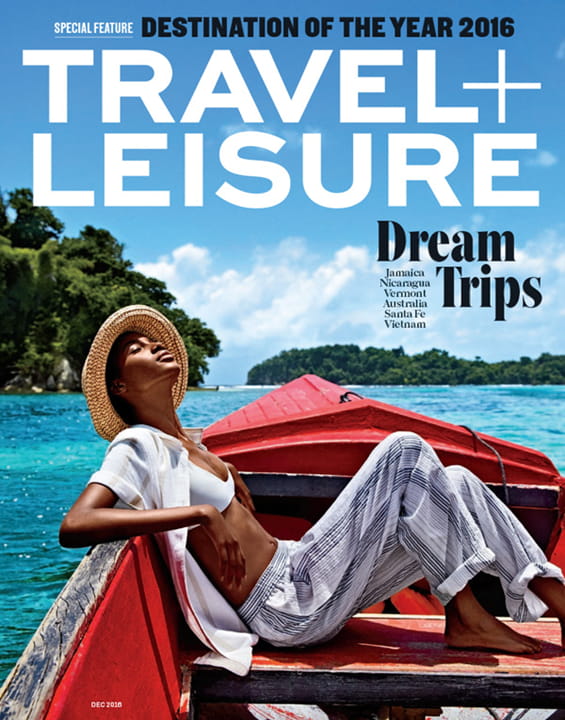 No list of best travel magazines is complete without Travel + Leisure. It is the go-to magazine for any case of wanderlust. However, the magazine is about more than its gorgeous photography.
Travel + Leisure explores the cultures and people of the world with in-depth articles. Readers feel connected to the destinations they are reading about which gives T + L an immersive quality. T + L does not stop there though. The magazine also provides travel information and tips with a yearly World's Best Awards that is coveted by many travel suppliers.
Best Travel Magazine Title – Wanderlust
Clearly, Wanderlust is the go-to magazine to help satisfy the wanderlust in you – it is in its name! Wanderlust is the UK's leading independent travel magazine, but do not fear – you can get it delivered in the United States.
The photography in this magazine alone is the reason for its placement on our list of best travel magazines. Wanderlust also delivers inspiration and advice to travelers seeking unique and enriching travel experiences. Let's be honest, the Brits are better travelers than their American counterparts, so we could all use some guidance from the well-traveled nation.
---
No matter which magazine you choose, you really can not go wrong. None of these travel magazines will disappoint. Consider flipping the pages of these magazines with impressive imagery and content and give your phone a break. Start your next journey with a magazine that fuels your wanderlust.
ENJOYED THIS? CONNECT WITH US ON SOCIAL MEDIA

• Newsletter: Every Avenue Travel delivered to you
• Facebook: @EveryAvenueTravel
• Instagram: @TravelEveryAvenue
💖WANT TO TRAVEL MORE?💖
Subscribe to receive trip ideas and inspiration right into your inbox once a week!
📌PIN THIS FOR FUTURE REFERENCE📌